People Prowess Coaching
Training & Coaching are the 2 pillars that enable business owners to help their employees build the essential elements for success: knowledge, technical skill, leadership, and self-management.
In light of this, aside from the training programs that we conduct, we also offer coaching services. By having coaching to complement the training that we offer, we create a column of sustainability to make sure our students practice what they're taught.
We offer the following: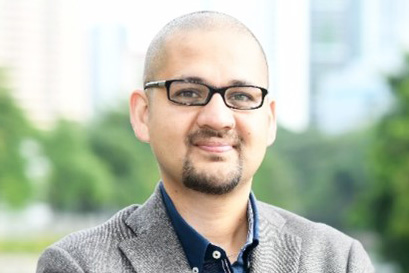 Dr Christopher Vas
Dr Vas has extensive know-how in helping SMEs achieve growth through innovation focusing on five key areas: product/service-driven human centred design, digital transformation, purpose-driven partnerships, agile strategy, and a growth mindset.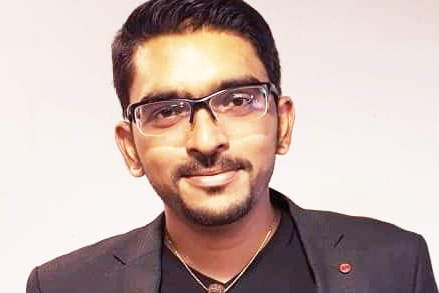 Nanthakkumar Appathurai
Nanthakkumar is an in-demand trainer/coach/consultant in his specialised field of IT Service Management in India, Sri Lanka, Brunei, Philippines, and back home in Malaysia.